12th Annual Learning Community Kickoff
Sunday, August 30, 2020, 10:00am EDT
Each year, all Learning Community students, faculty, and staff come together to celebrate the start of the academic year.
Be prepared to have fun, hear from great speakers, and start off the new year of Learning Communities with positive energy!
The LC Kickoff will be livestreamed on social media. Check your email closer to the date for a special invitation with details about how to join in. During the event, there will be live interactive voting and challenges with prizes!!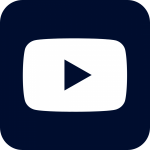 Subscribe to our YouTube Channel
Add This Event to Your Calendar
LC Kickoff 2019 Speeches