Learning Communities 101
If you're wondering how Learning Communities can support your transition to UConn and want to get a deeper understanding of all we do in our department, make sure you watch this online presentation filled with helpful info!
Questions with LC Staff
Meet the Learning Community staff, see Werth Tower, and get a deeper look at all the things which make LCs at UConn a special program to join!
Thank you to our partners at Residential Life for creating this video.
Learning Communities provide cohorts of students opportunities to investigate areas of interdisciplinary interest.
Regardless of the Learning Community you join, you will benefit from the following key offerings: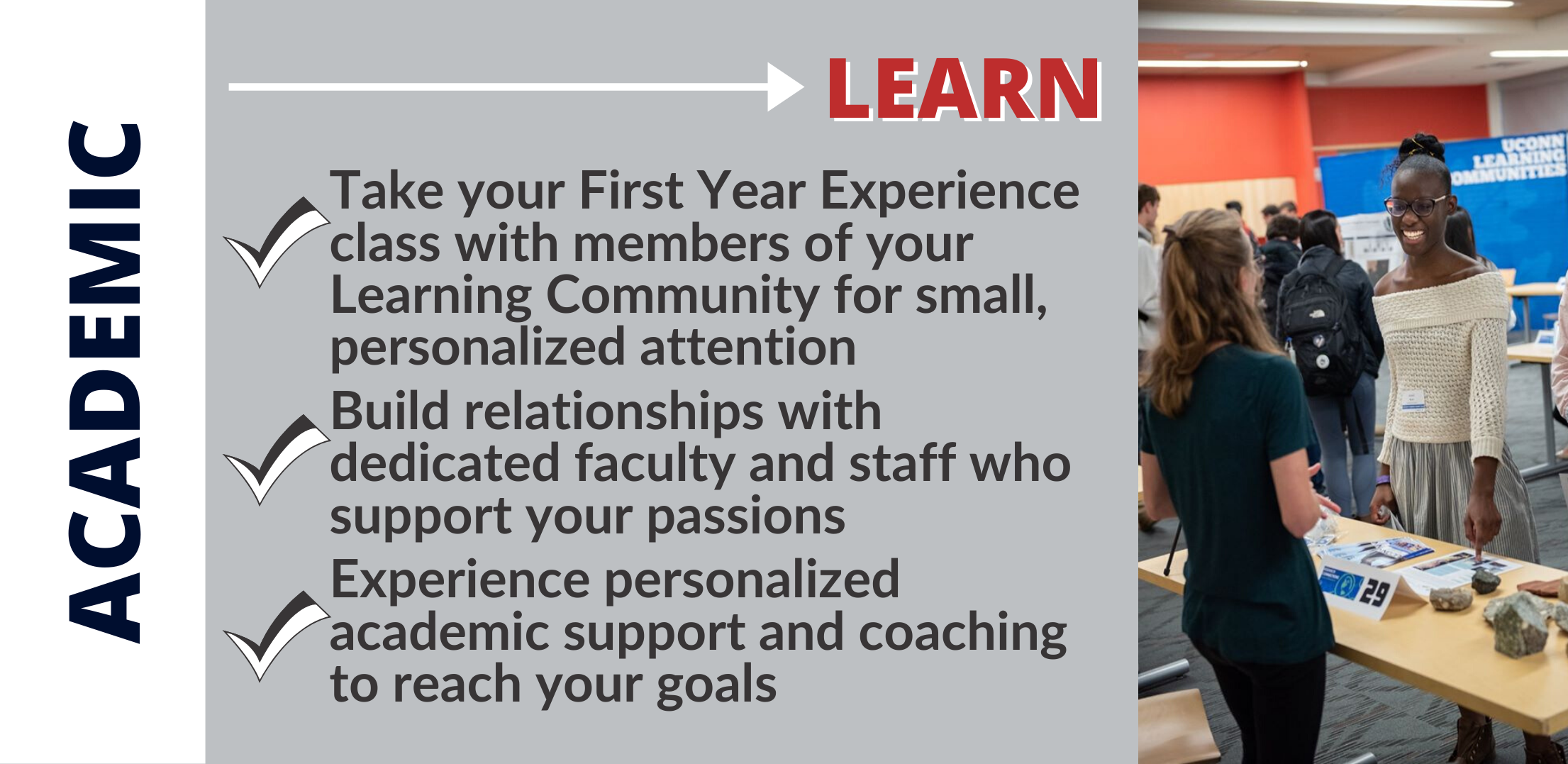 Learn more about the academic benefits of a Learning Community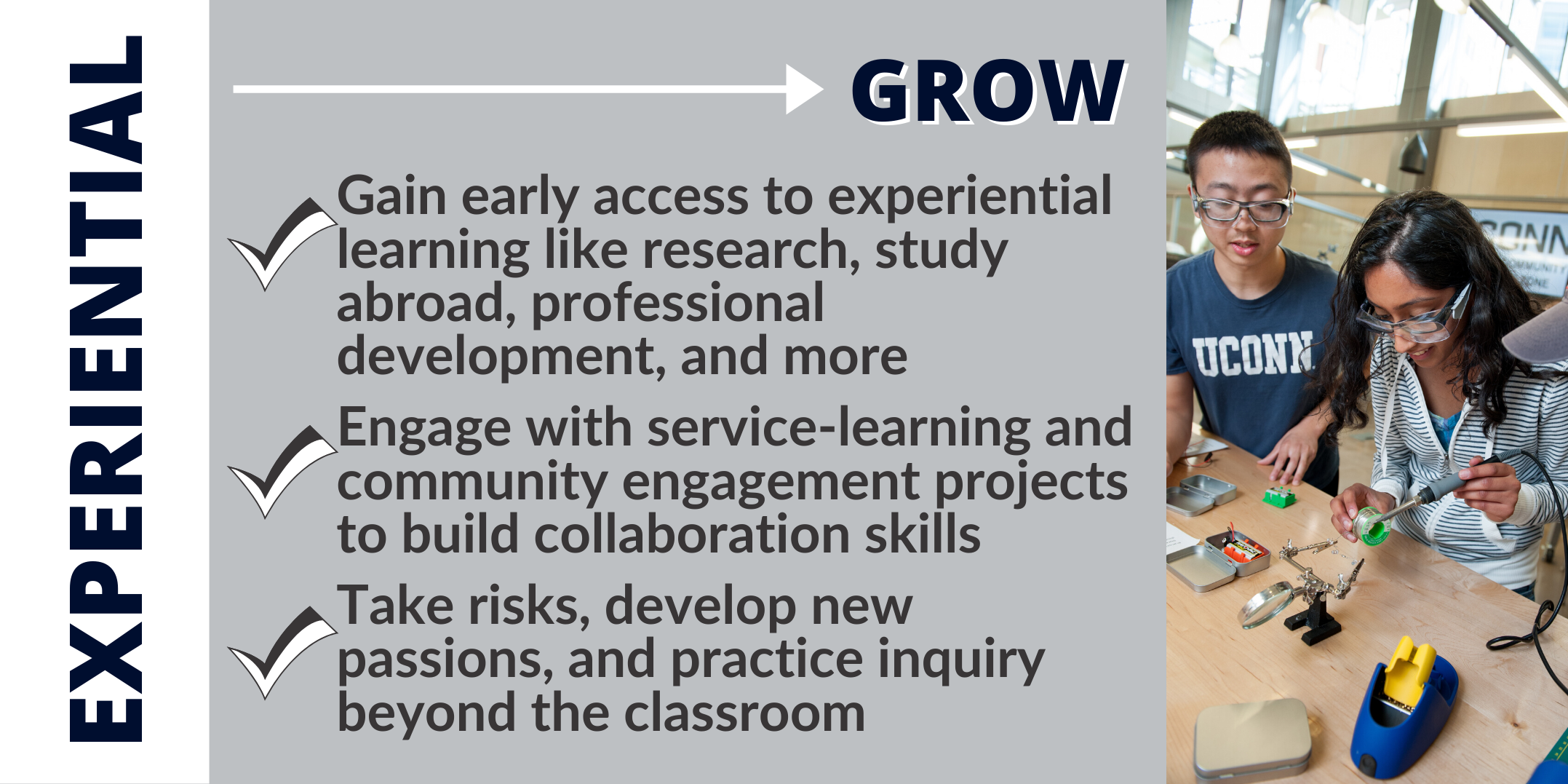 Learn more about the experiential benefits of a Learning Community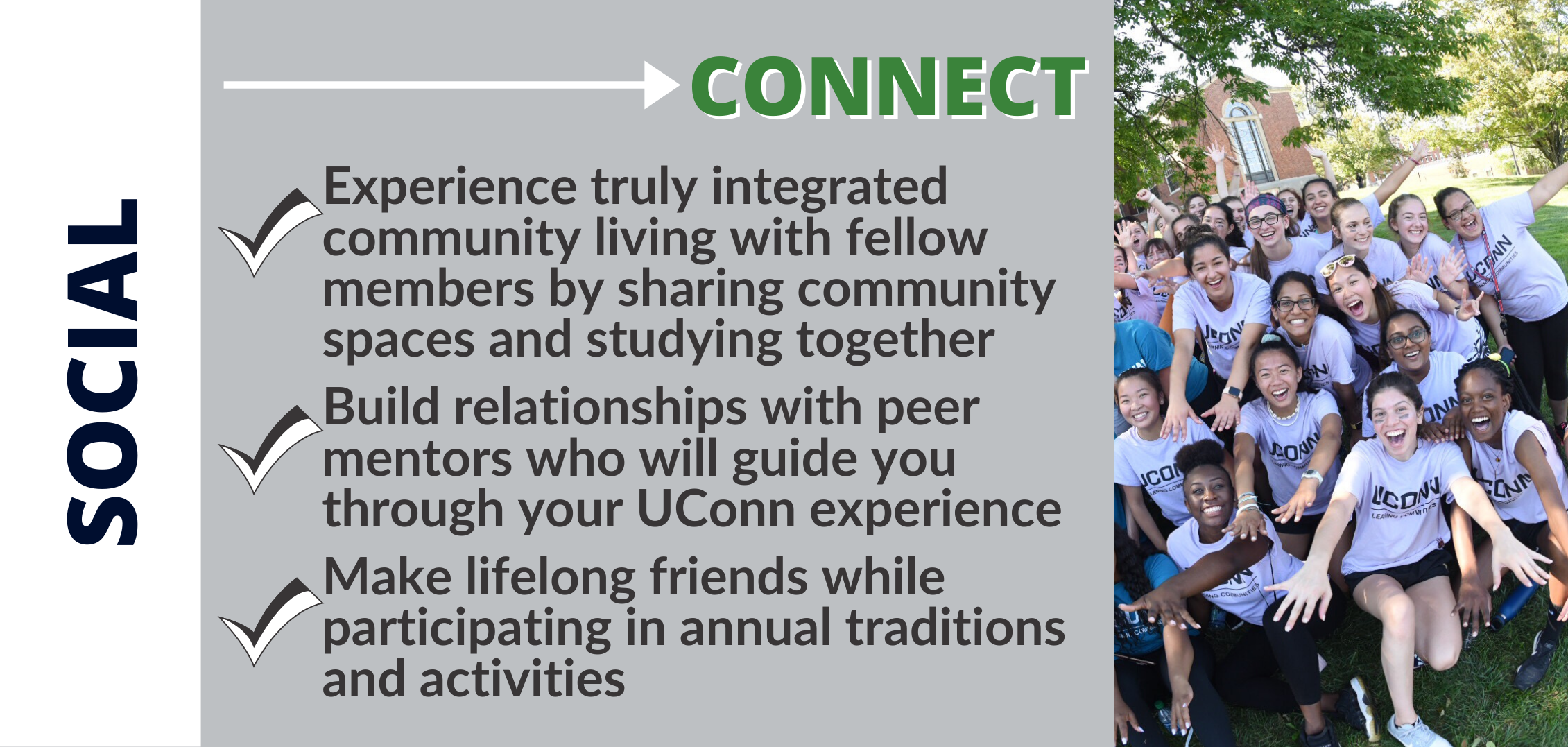 Learn more about the social benefits of a Learning Community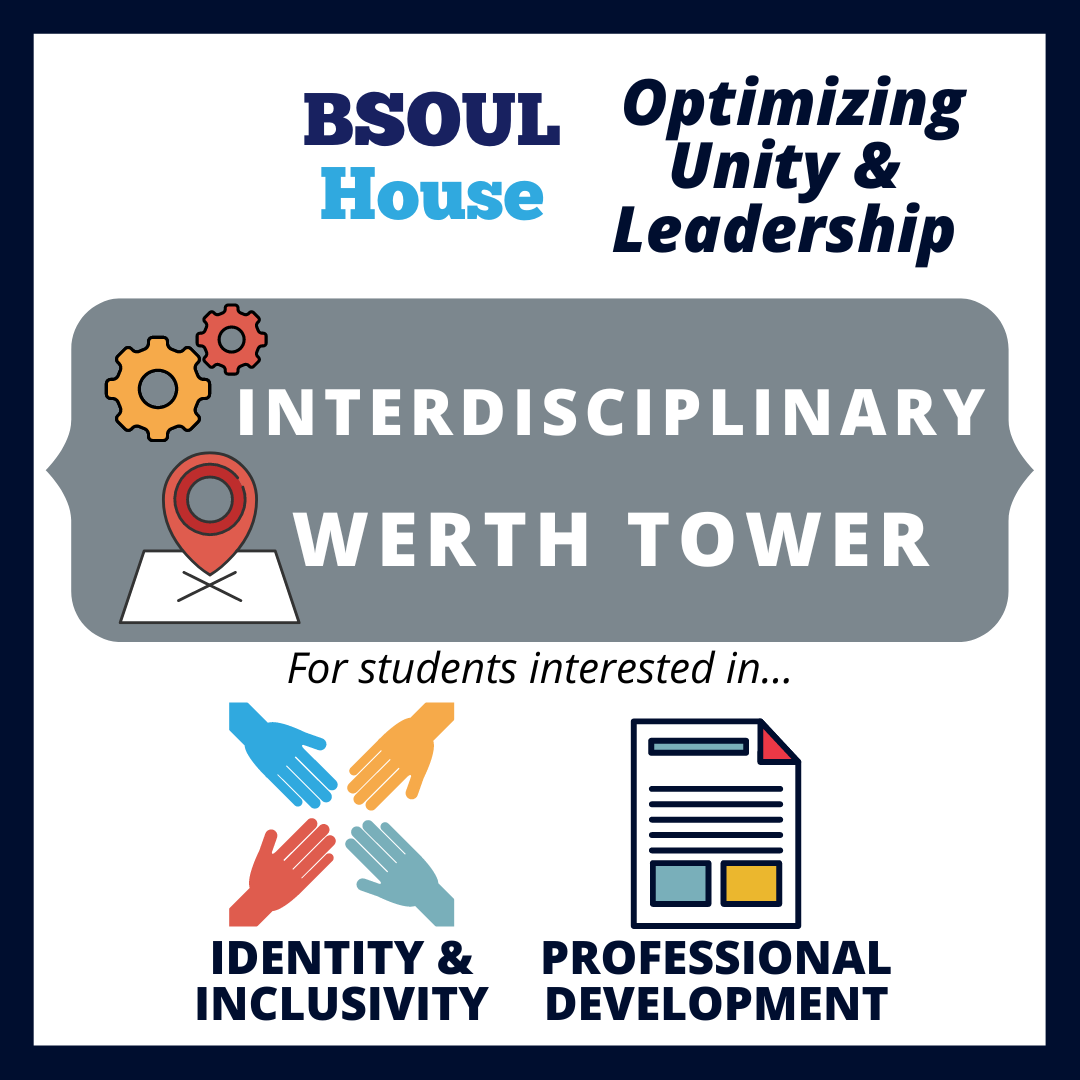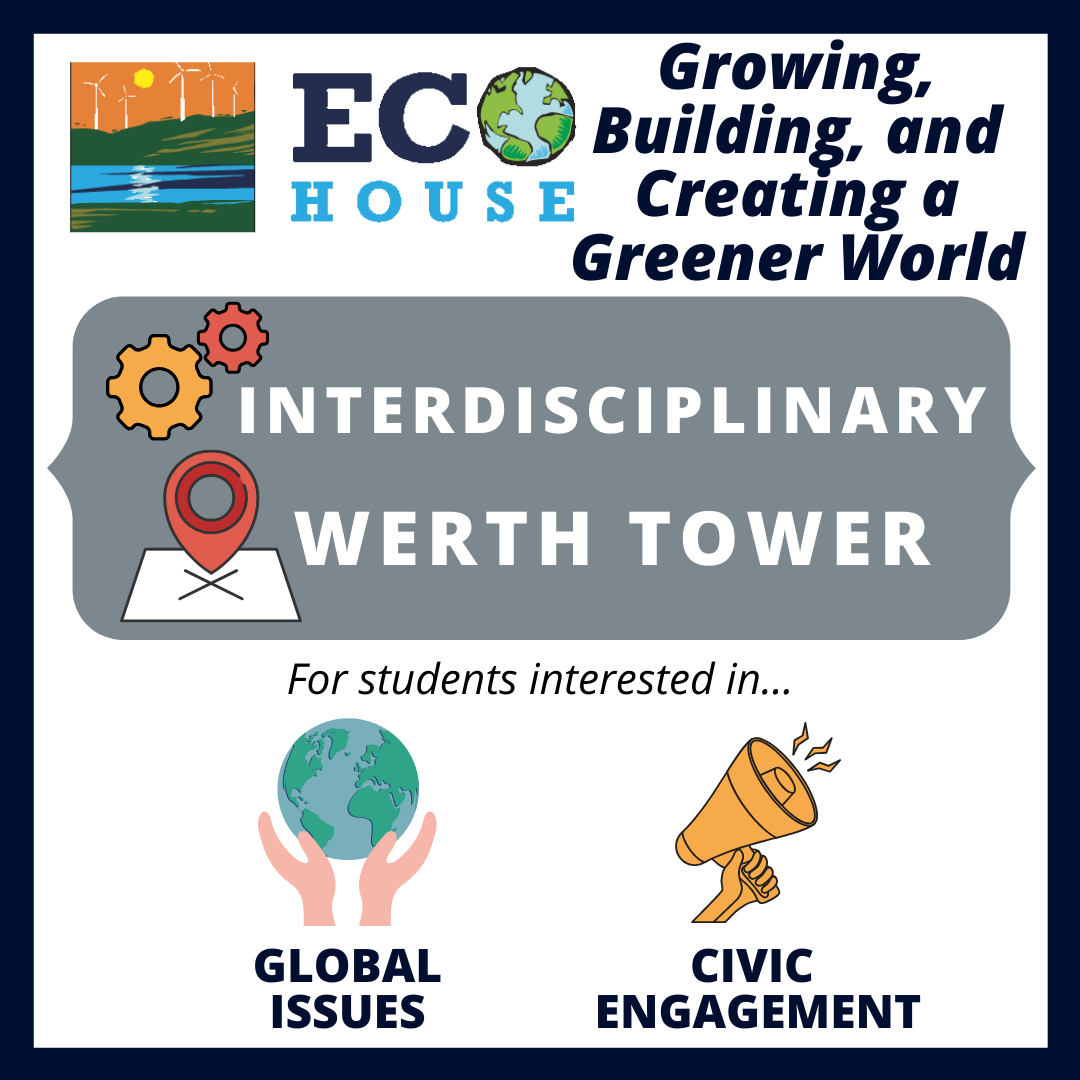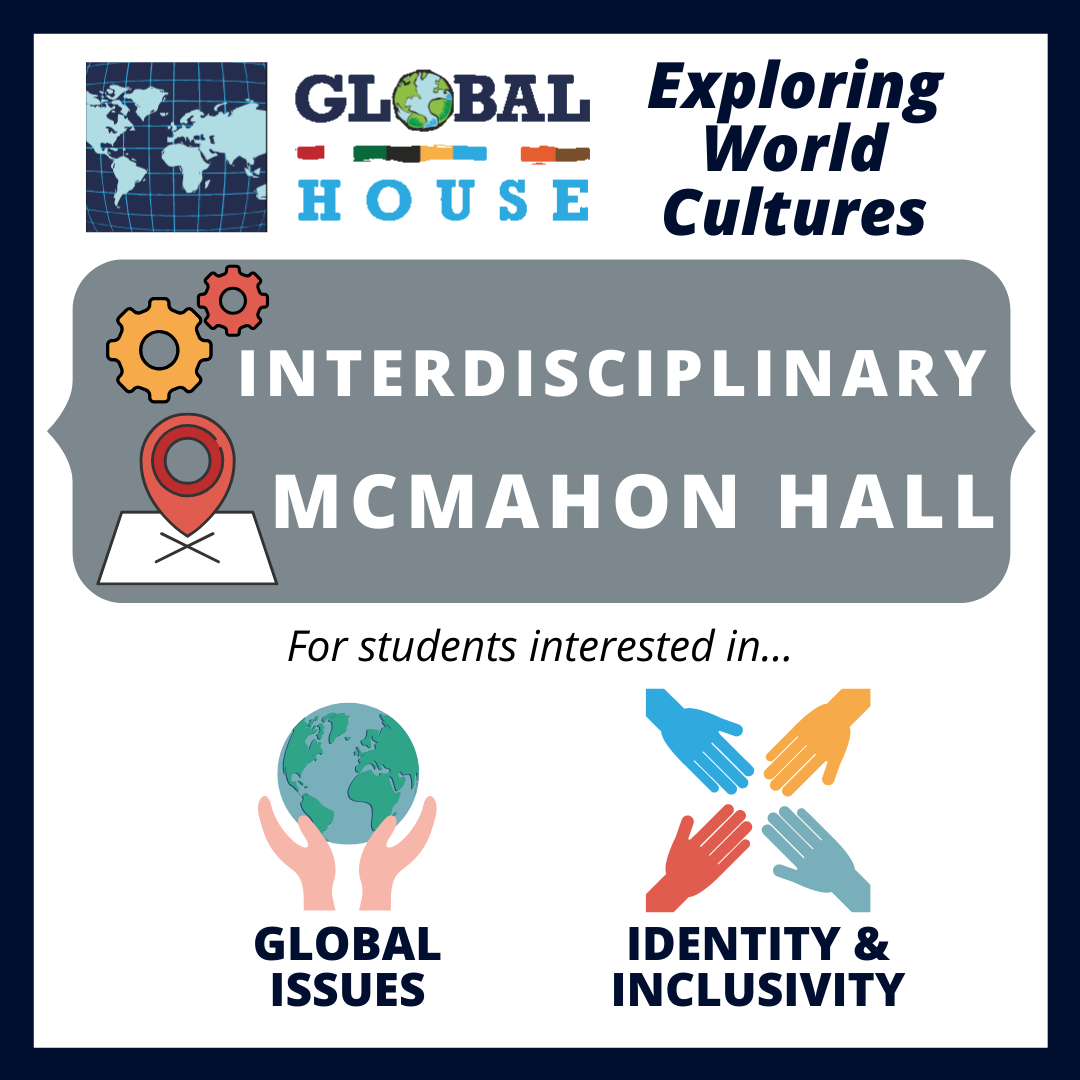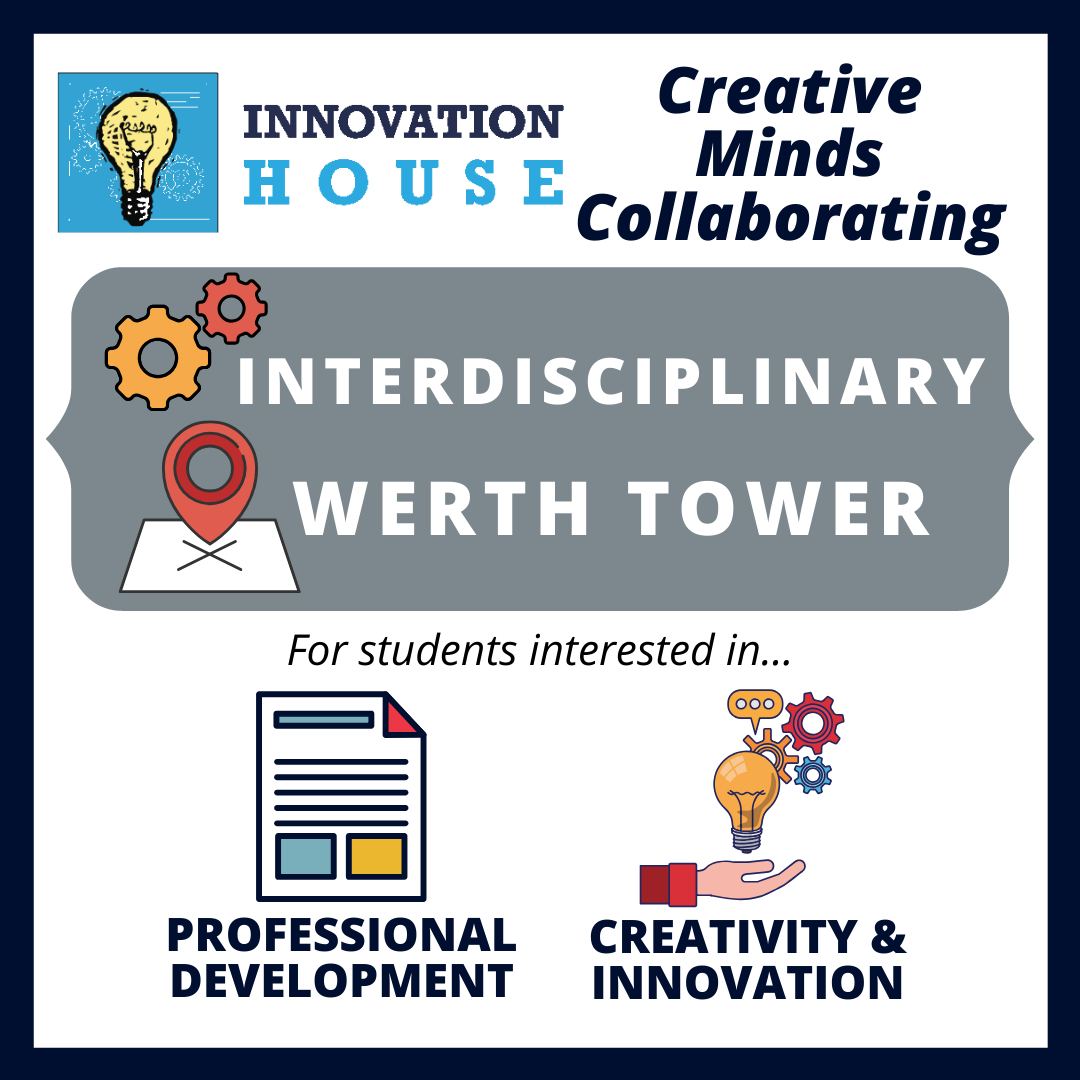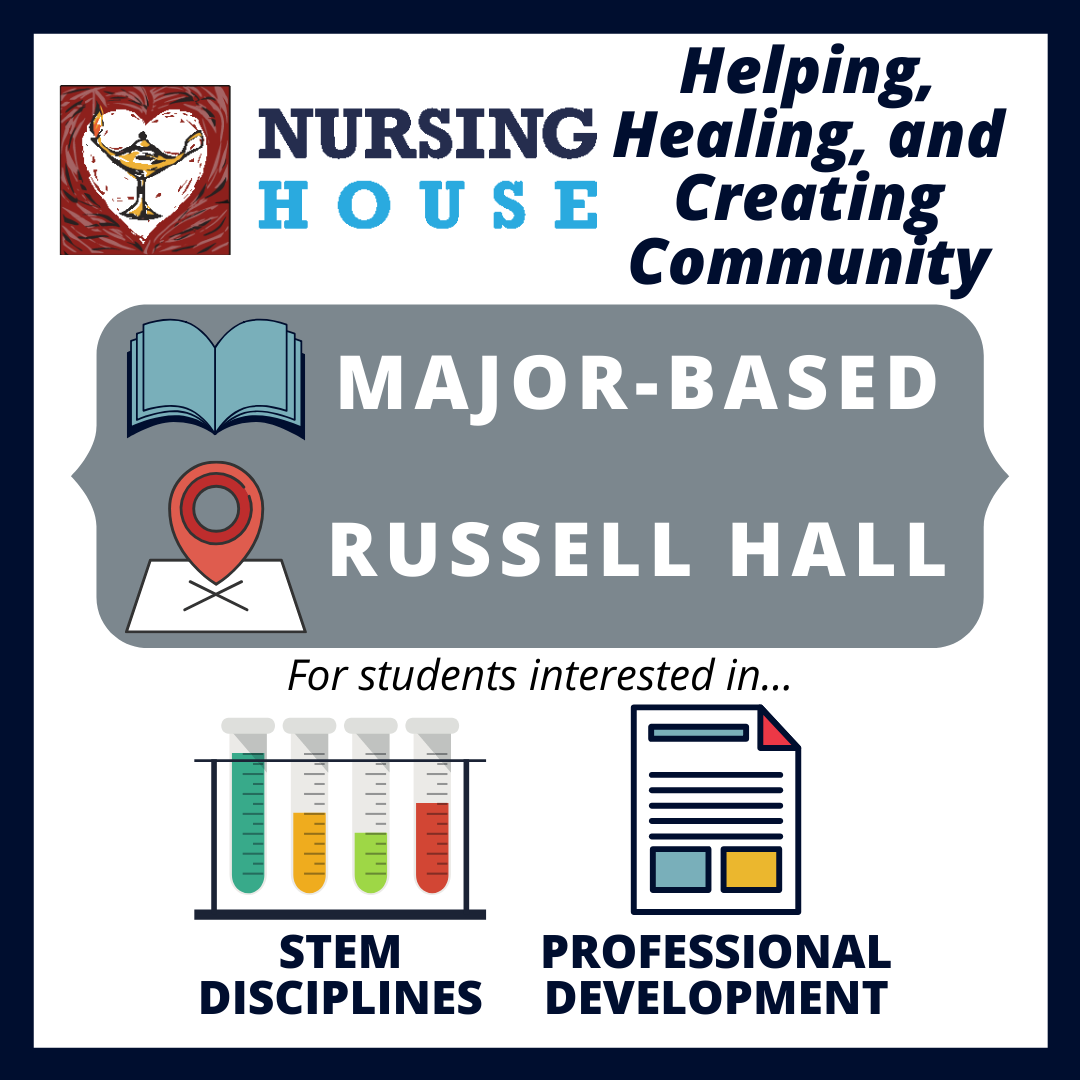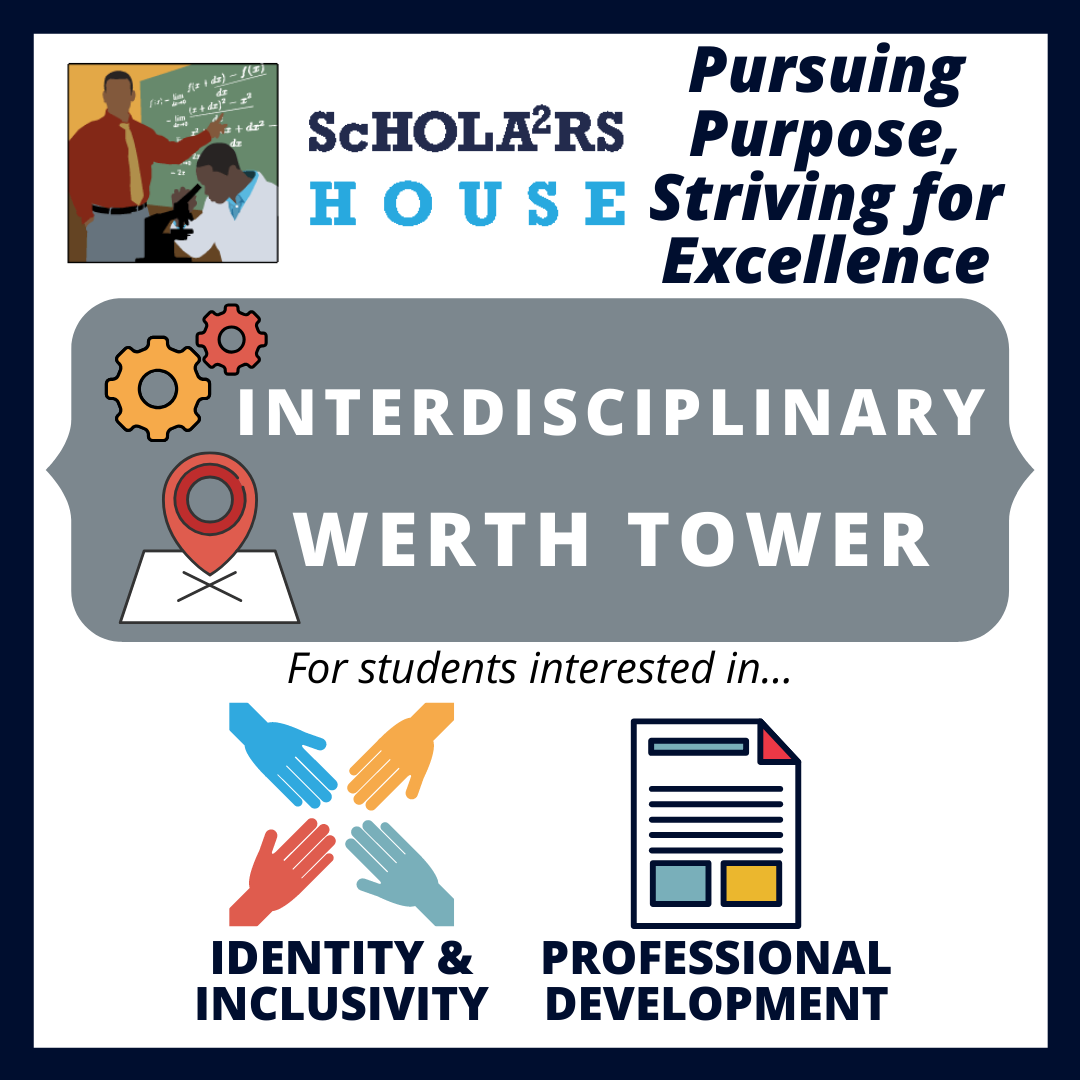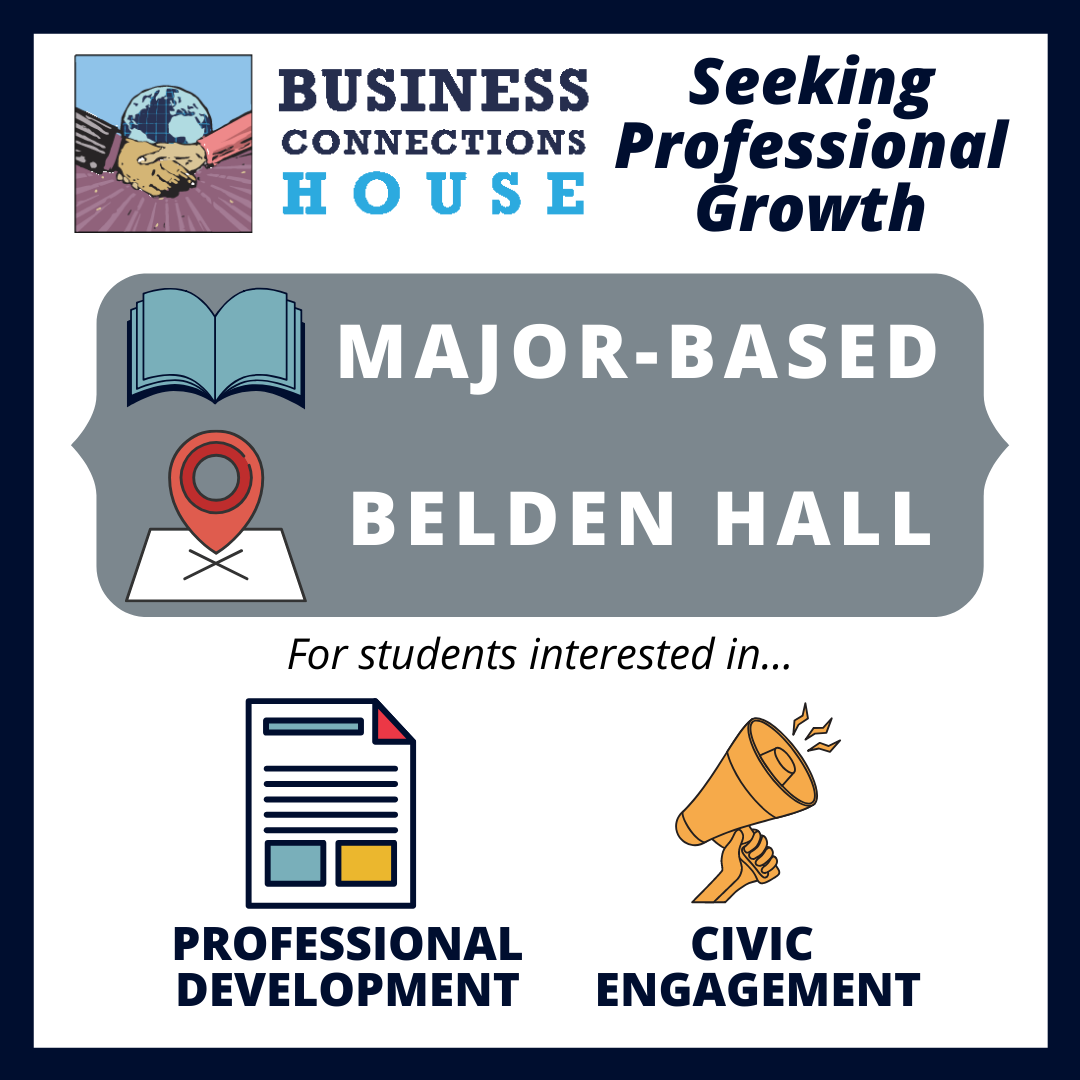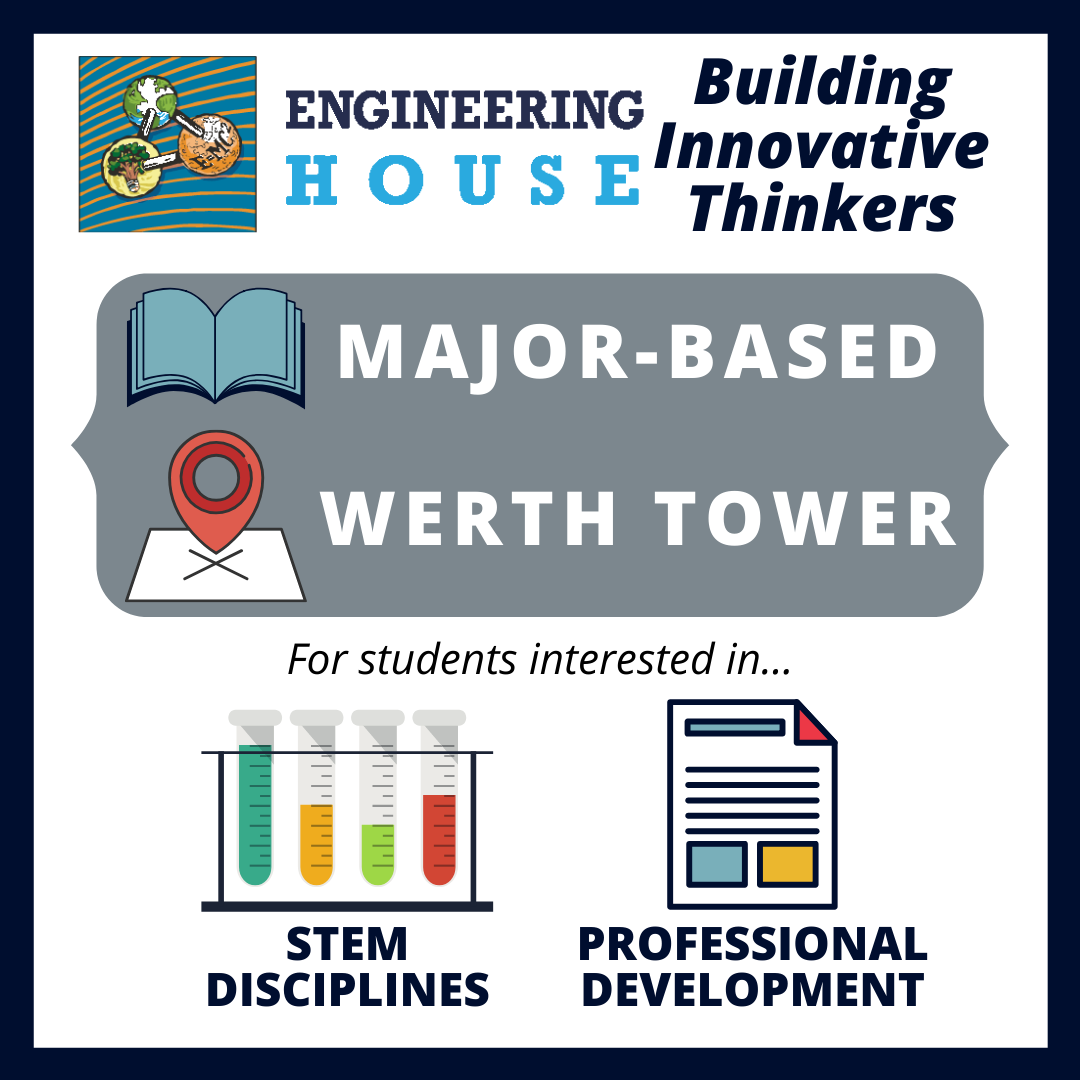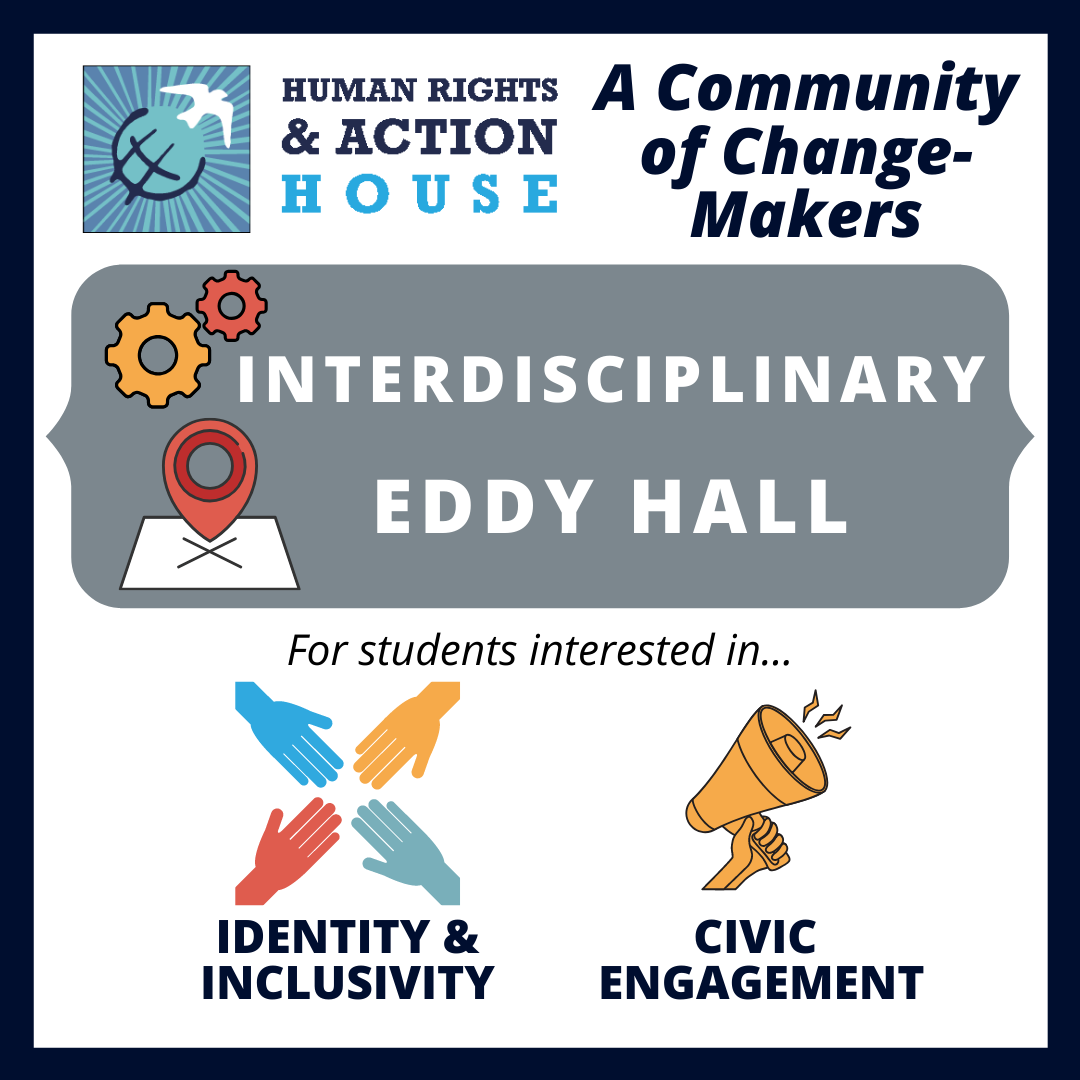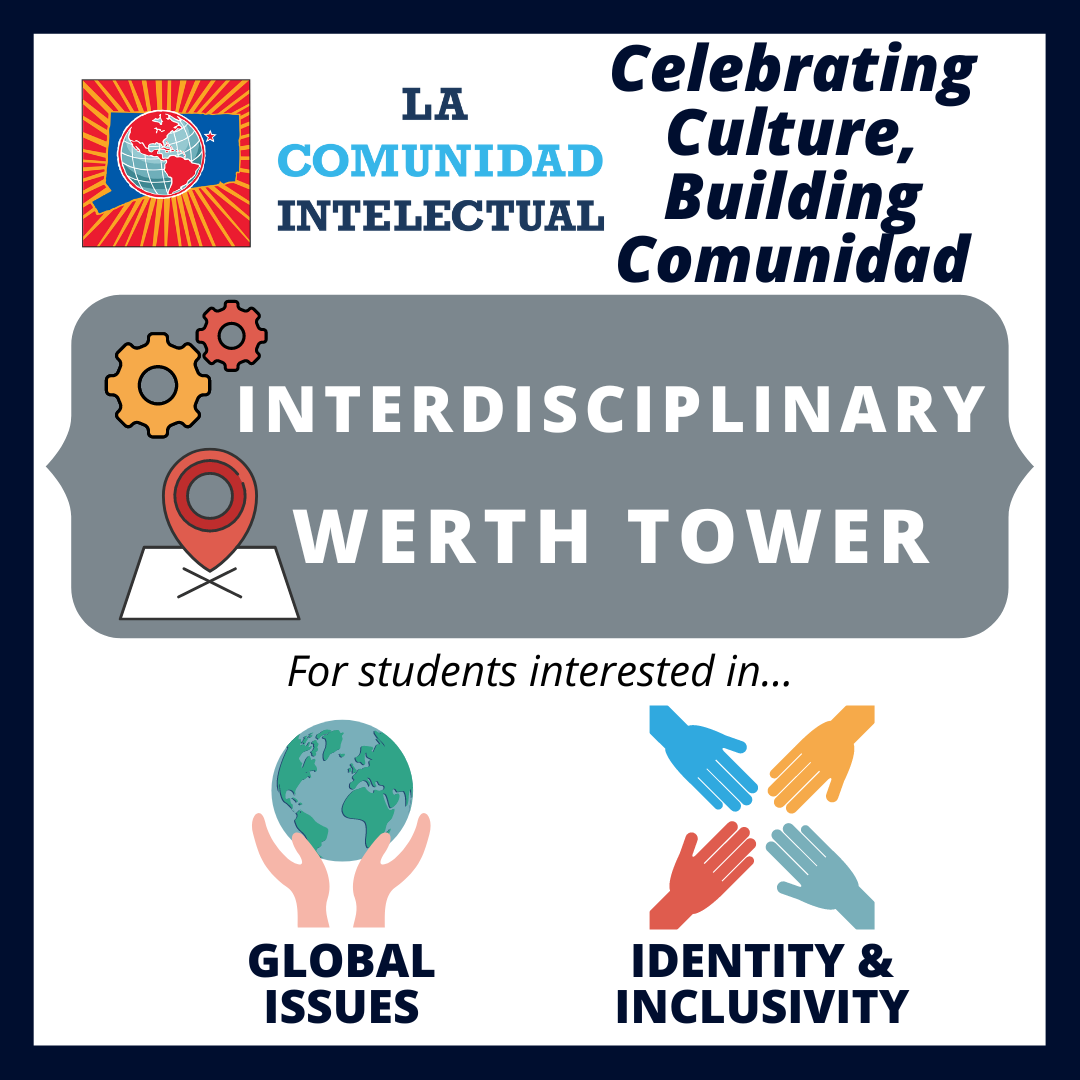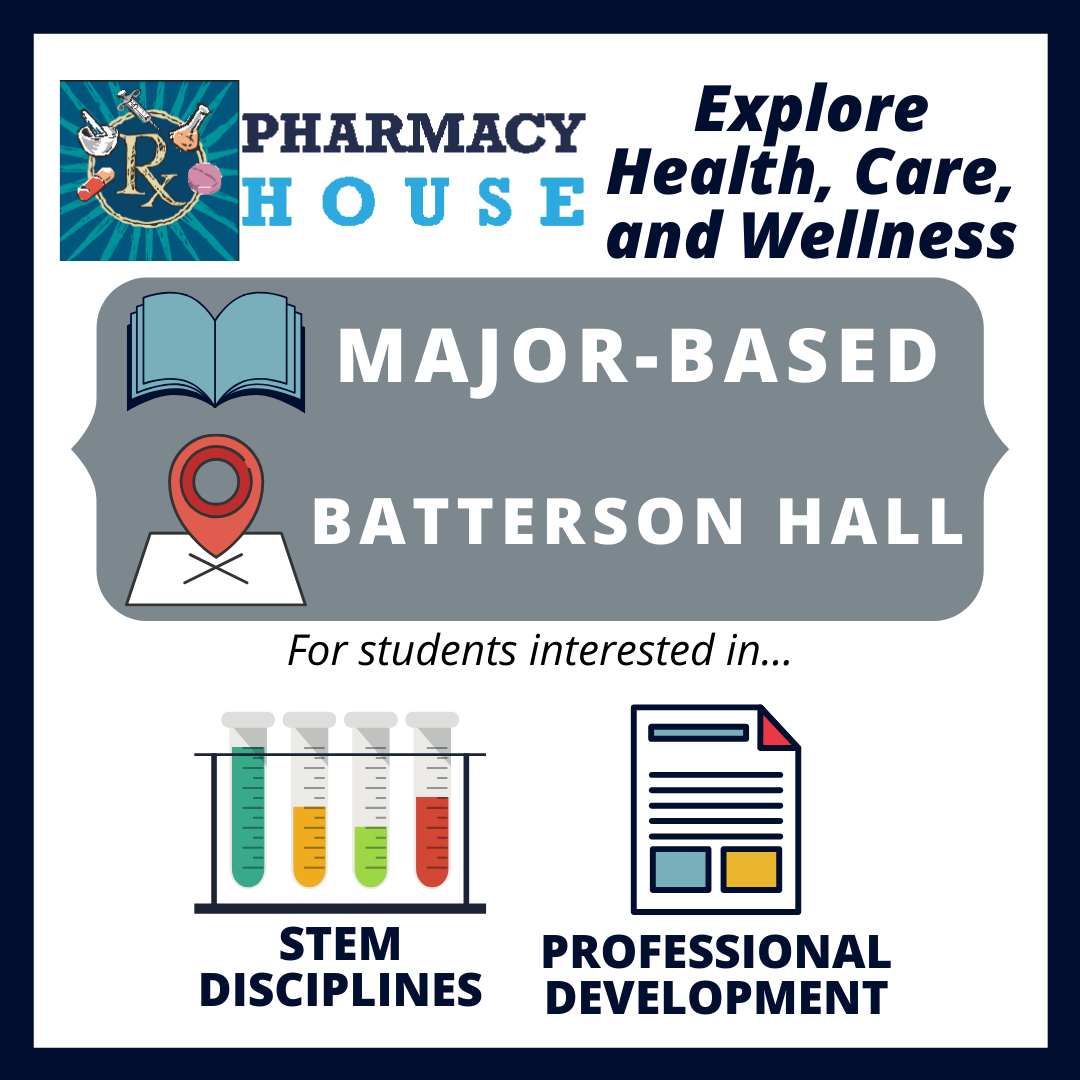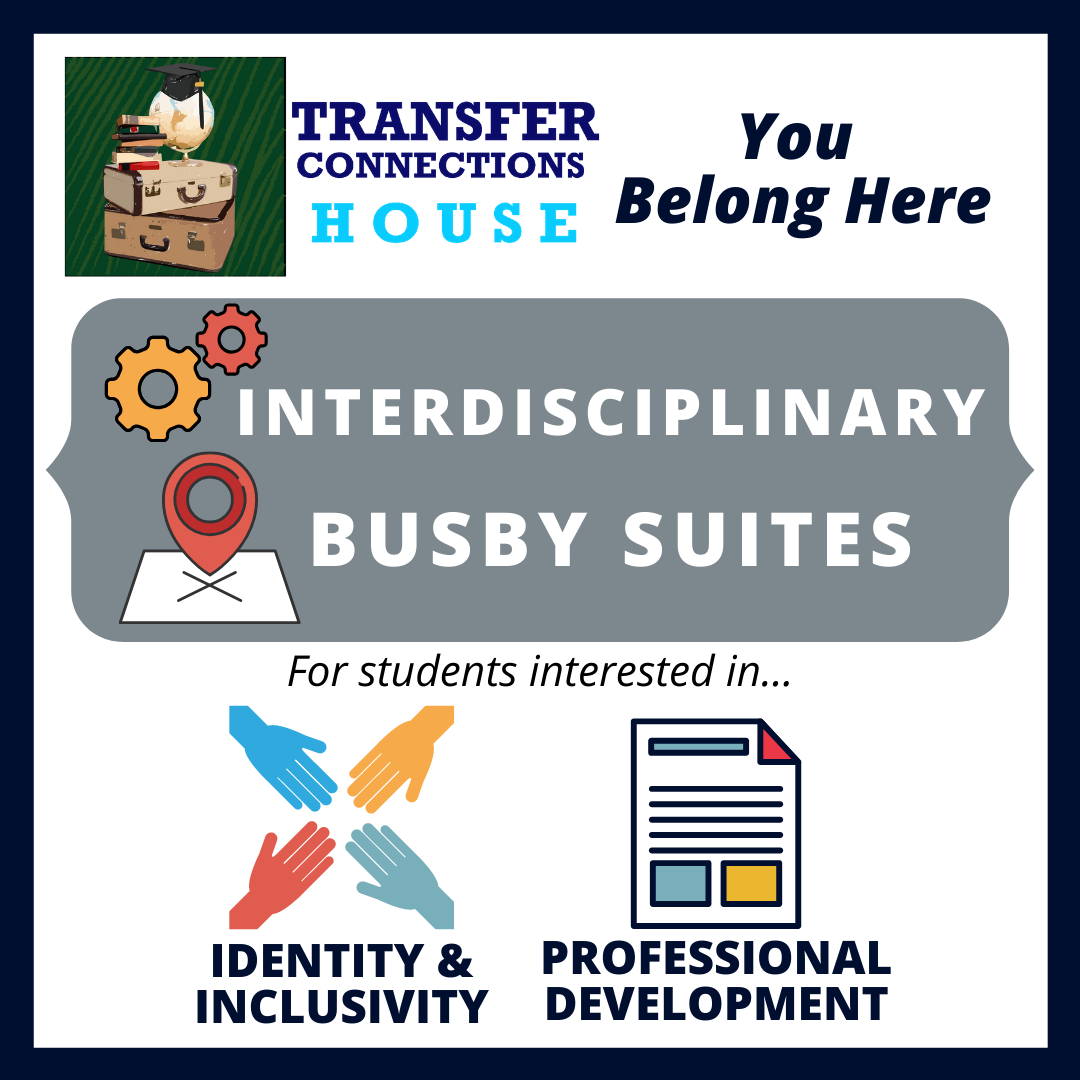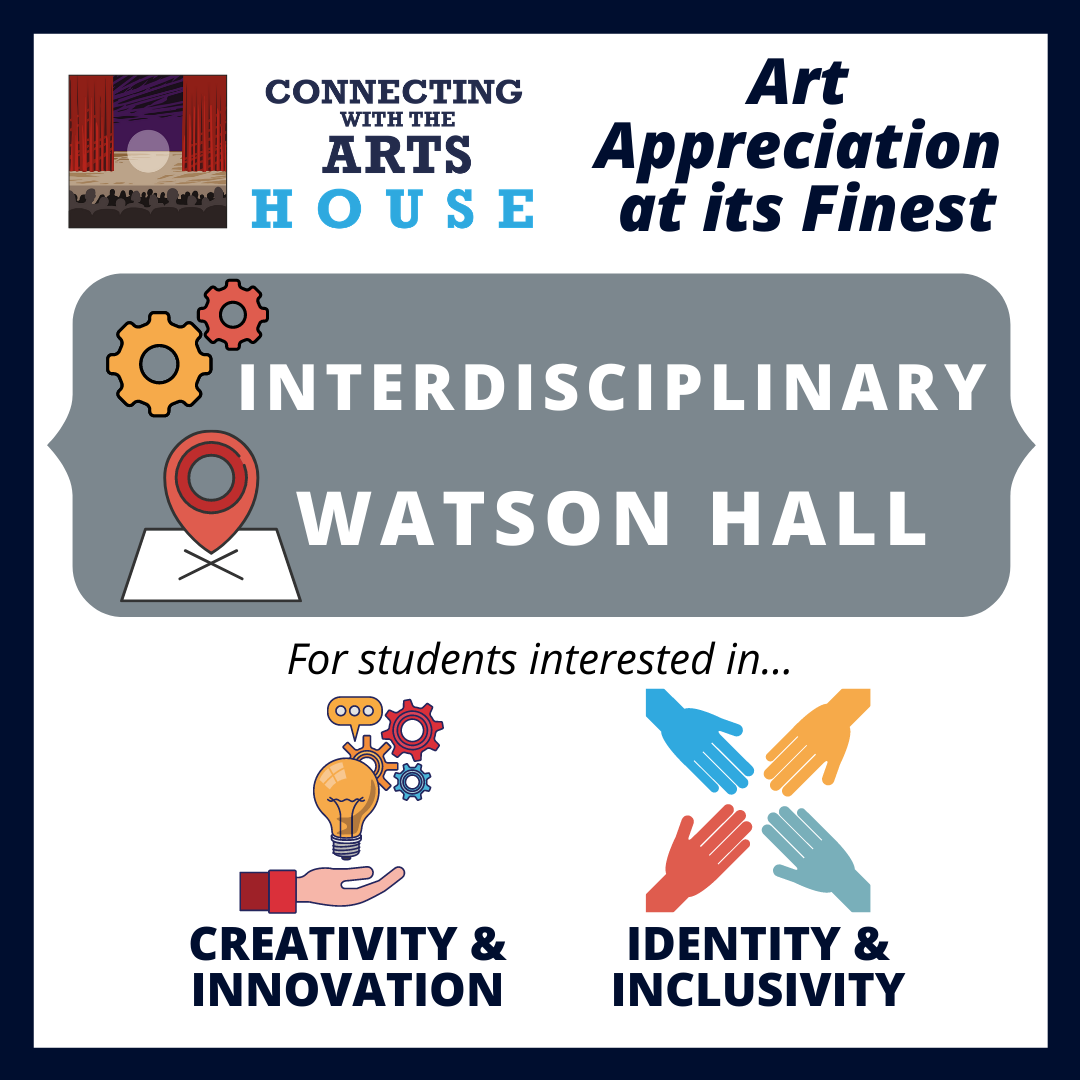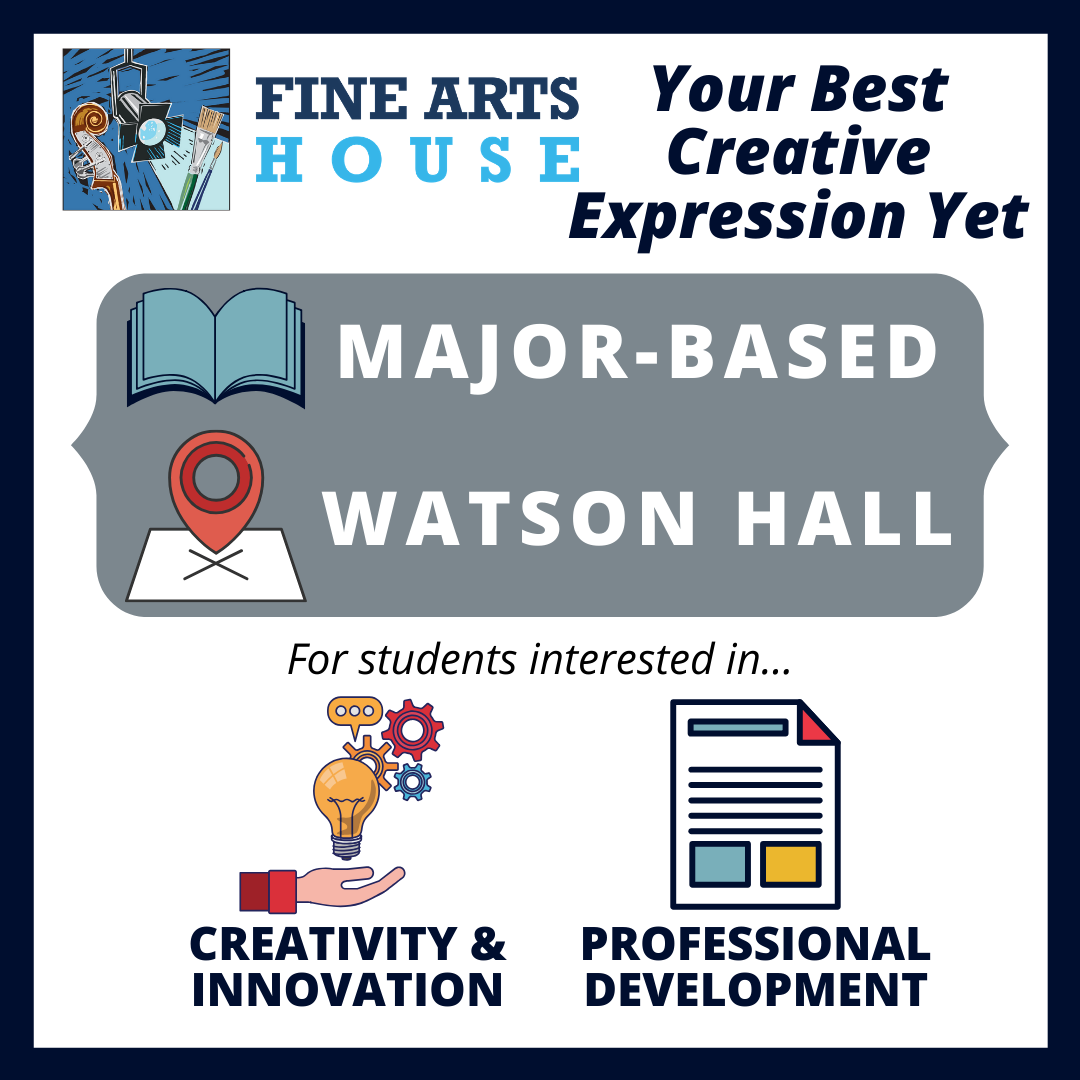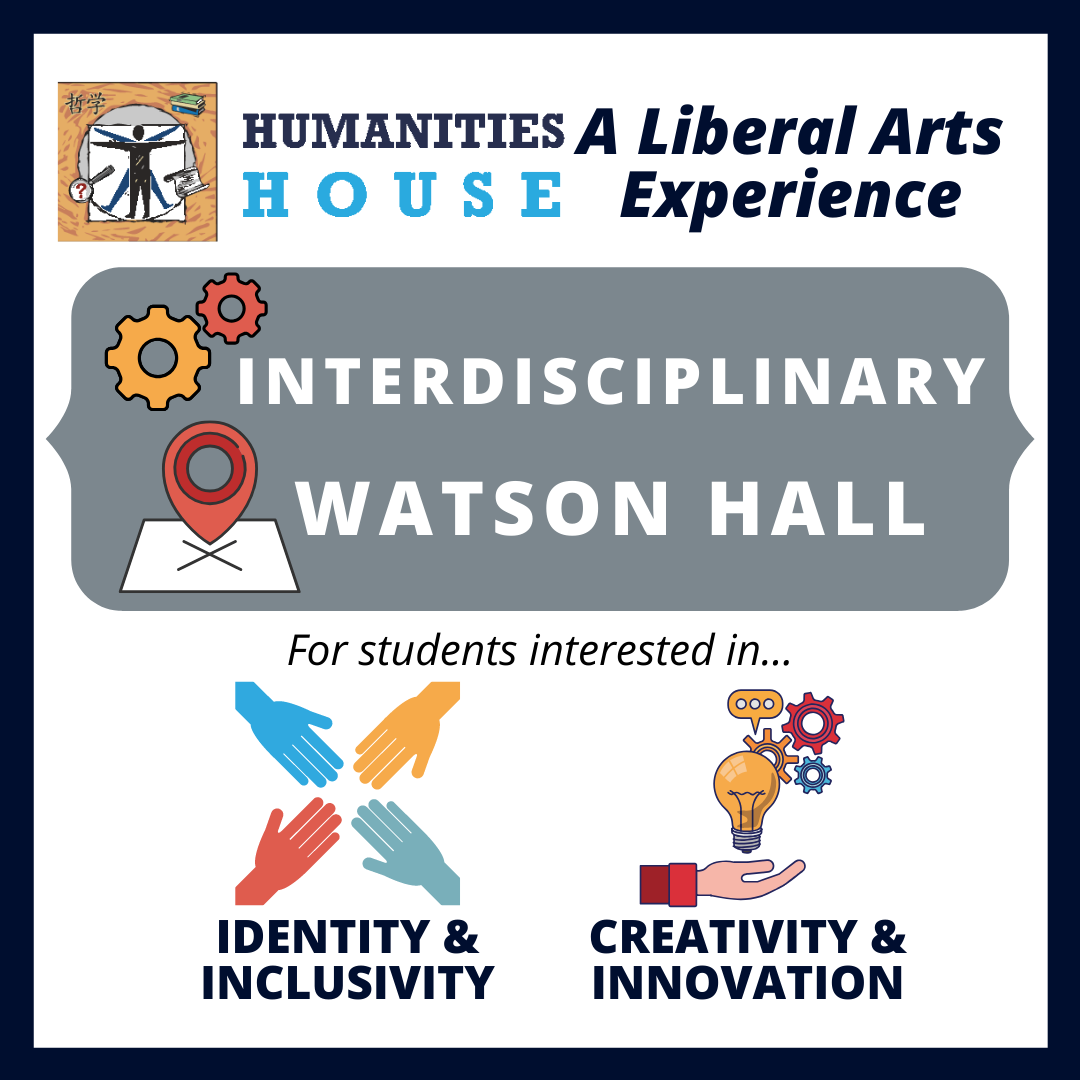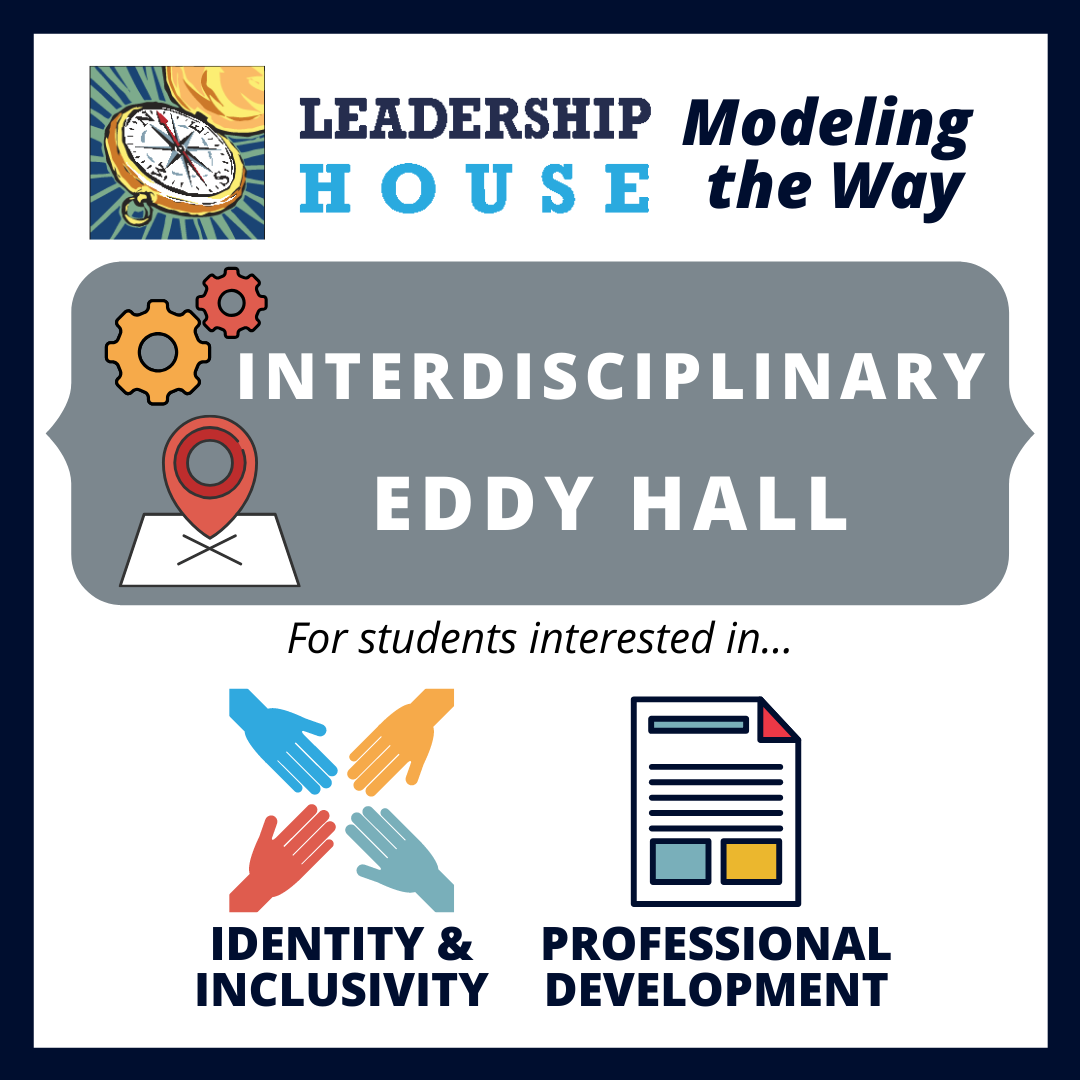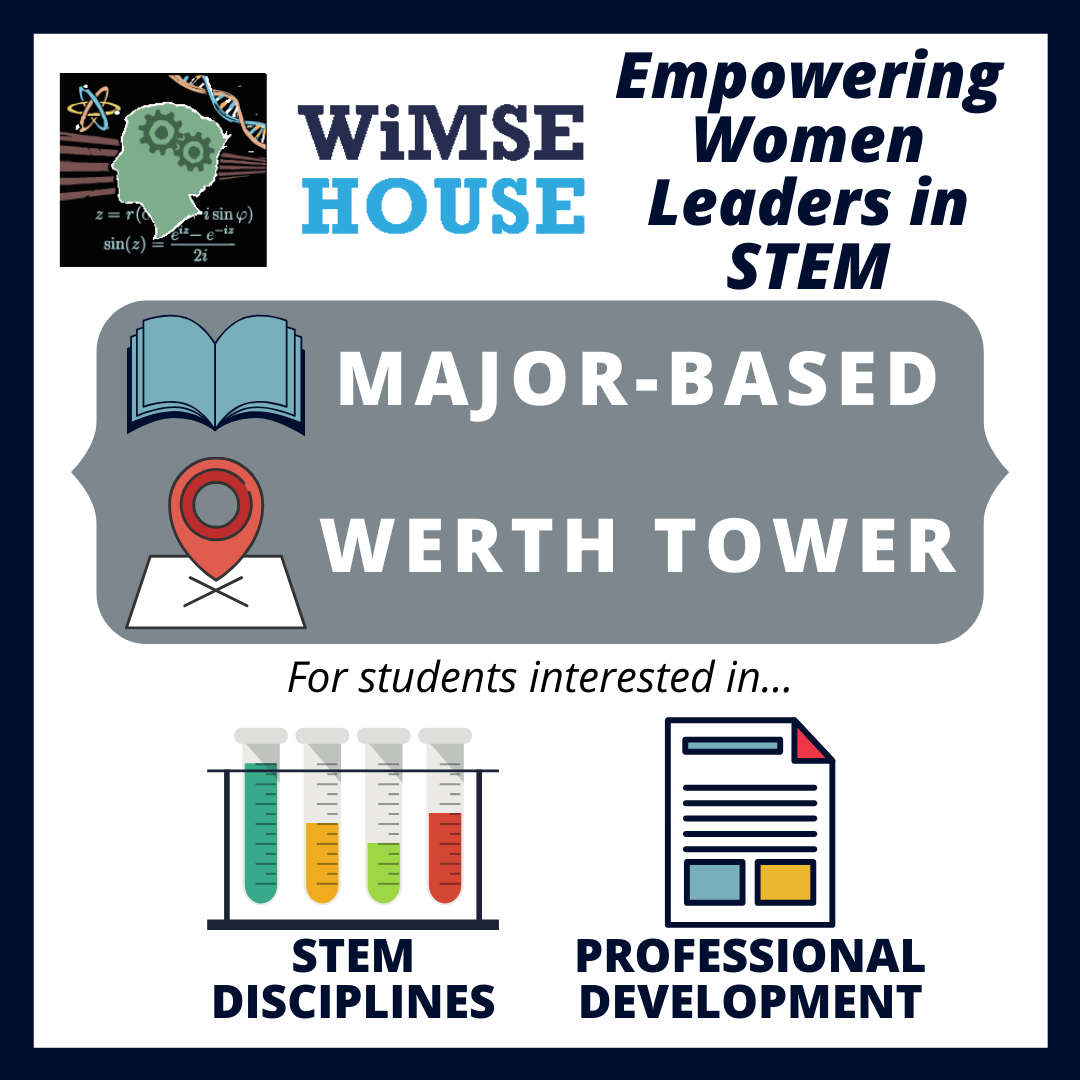 Contact Us
Phone:
860-486-0711
E-mail:
livelearn@uconn.edu
Address:
Mailing Address:
Rowe Center for Undergraduate Education
First Year Programs & Learning Communities
368 Fairfield Way, Unit 4232
Storrs, CT 06269-4232

Physical Address:
Peter J. Werth Residence Tower, Suite 114
Learning Community Office
2378 Alumni Drive, Unit 4232
Storrs, CT 06269-4232
More:
https://lc.uconn.edu/contact/